White and Gold Wedding - Elawa Farm
After months of winter and gloomy skies, the day could not be better for this amazing couple!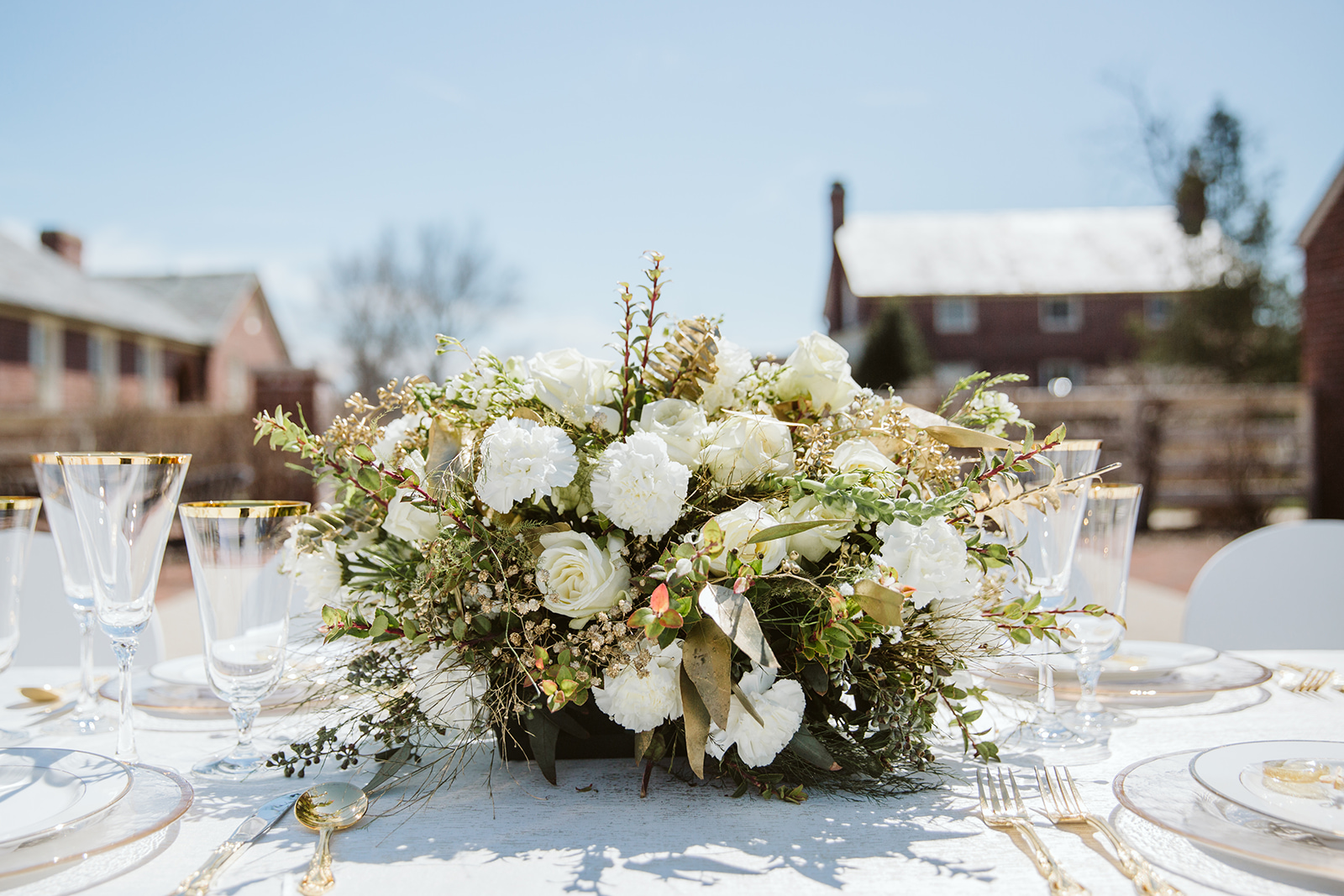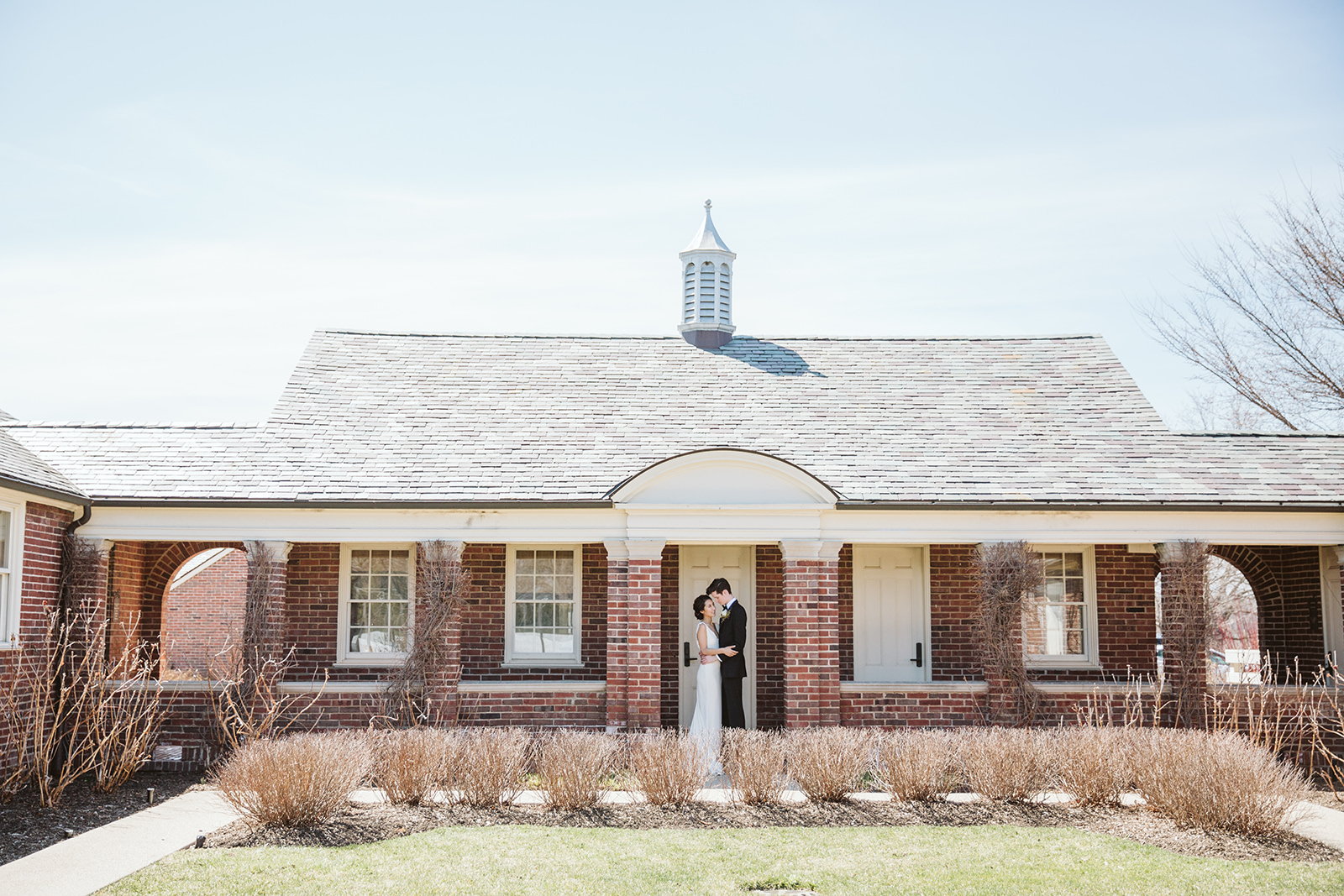 And now for some detail shots of the most gorgeous parts of the day! Hair, FOOD, Makeup and more!
Grazing table for a wedding is the best new thing and I'm never going back to passed food again.
And here's a bonus picture of me on the job!